Online Microphone

Eraser & Sharpener

#04041

Series

Eraser

Model

#04041

Body

Plastics and Rubber

Nib

Weight

Size

7.1cm * 4.4cm in approx

Brand

Online

Origin

Germany

Others:

ONLINE Microphone Eraser and Sharpener, #04041The lovely ONLINE Microphone eraser with sharpener is a must for your pencil case.It is fun to have this creative 2 in 1 ONLINE Microphone rubber eraser w
ONLINE Microphone Eraser and Sharpener, #04041
The lovely ONLINE Microphone eraser with sharpener is a must for your pencil case.
It is fun to have this creative 2 in 1 ONLINE Microphone rubber eraser with sharpener for kids or party bags.
Material: Plastic and Rubber
Size: approx 7.1cm * 4.4cm
Measures: height - 6.5cm, diameter: 3.5cm
Please note that color of the photos may vary due to the difference between monitors.
The specs, photos or videos of this product page are for reference only.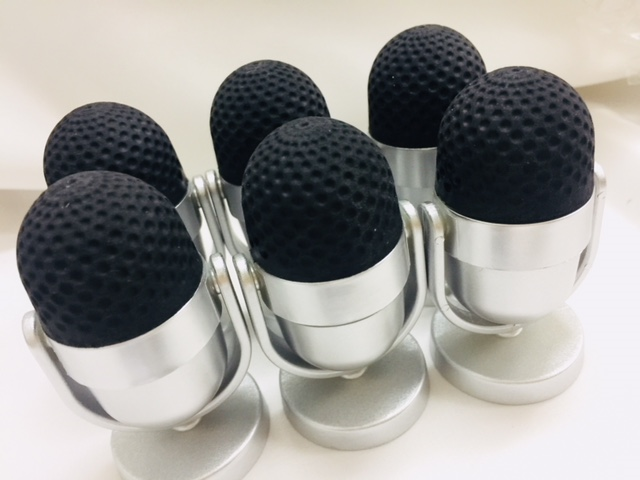 TAG:&nbsp&nbspOnline&nbspGermany&nbspEraser&nbspSharpener&nbspMicrophoneEraser&nbspMicrophoneSharpener
Related Products