Platinum #3776 Pure Gold

Higo Zo-gan Ichyo

Fountain Pen

PTB-30000Z#96

Platinum #3776 Pure Gold

Higo Zo-gan Ichyo

Fountain Pen

PTB-30000Z#96

Platinum #3776 Pure Gold

Higo Zo-gan Ichyo

Fountain Pen

PTB-30000Z#96

Platinum #3776 Pure Gold

Higo Zo-gan Ichyo

Fountain Pen

PTB-30000Z#96

Platinum #3776 Pure Gold

Higo Zo-gan Ichyo

Fountain Pen

PTB-30000Z#96

Platinum #3776 Pure Gold

Higo Zo-gan Ichyo

Fountain Pen

PTB-30000Z#96

Platinum #3776 Pure Gold

Higo Zo-gan Ichyo

Fountain Pen

PTB-30000Z#96

Platinum #3776 Pure Gold

Higo Zo-gan Ichyo

Fountain Pen

PTB-30000Z#96

Series

#3776 Pure Gold Higo Zo-gan

Model

PTB-30000Z#96

Body

24K Gold Inlaying Ring Finish

Nib

14K Gold

Weight

19.2 g

Size

145mm (Max Diameter 14.8mm)

Brand

Platinum

Origin

Japan

Others:

This pen was selected as gift presented by Japanese Prime Minister Shinzo Abe to the G7 leaders during the G7 Ise-Shima Summit held on May 26-27, 2016.

Platinum Higo-Zogan Fountain Pen, PTB-30000Z  This Platinum Higo Zogan fountain pen was chosen as one of the gifts presented by Japanese Prime Minister Shinzo Abe to the world leaders of G7 Summi

Platinum Higo-Zogan Fountain Pen, PTB-30000Z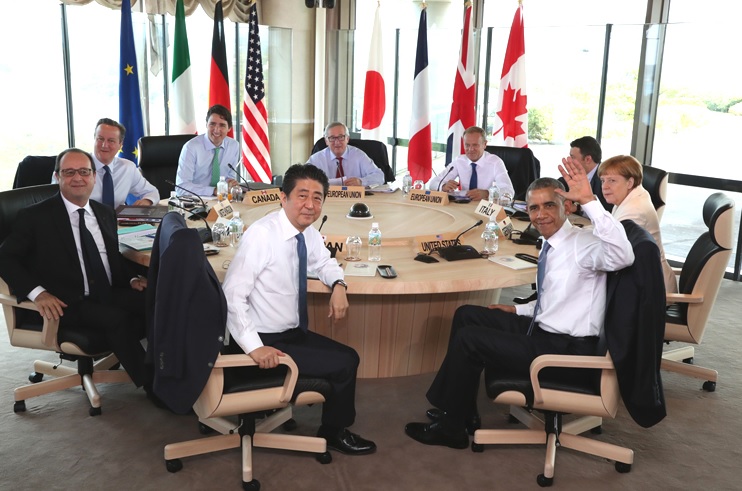 This Platinum Higo Zogan fountain pen was chosen as one of the gifts presented by Japanese Prime Minister Shinzo Abe to the world leaders of G7 Summit held on May 26-27, 2016.
Higo Zogan is a traditional Japanese handcraft metal decorating technique with a year of 400 year history. Originally, the method was developed in cooperation with goldsmiths and co-founders.
However, quickly decorating with gold, Higo-Zogan has become an art in itself. In Edo era, it was used mainly on battlefield weapons such as sword handles. Because of the Higo-Zogan, the Edo period during year of 1600-1867 was marked a golden-age.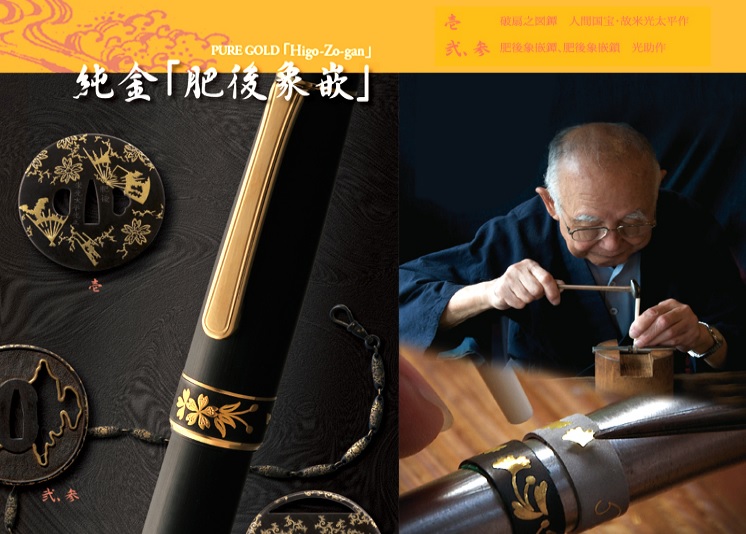 This traditional technique represents the history of Japan, that's why it is so special. To commemorate the 40th anniversary of the original, this pen was reissued in Year 2010; the original version was issued in the year of 1970.
Higo-zogan is an art form made by engraving detailed designs into an iron base and then adorning these patterns with gold. Higo-zogan is made using very detailed processes. Without using any paints, the natural beauty of the iron and gold is emphasized. This solid and skillful decoration technique was passed on from Edo period to present and has been reflected in Platinum #3776 fountain pens, making these pens all as masterpiece with a dignity of Japanese history and an art of pen craftsmanship.
Platinum Higo Zogan fountain pen features a high quality brushed matt black resin surface, with 14K gold inlay onto the cap band.
There are two different designs of this pen. Sakura (Cherry Blossoms), symbolizes the arrival of spring and Ichyo (Ginkgo Tree), represents the beauty of autumn leaves. These two Japanese sceneries are painted on the central parts of the bodies using pure gold zogan techniques.
Platinum Higo-Zogan Fountain Pen, PTB-30000Z#95 - Sakura (Cherry Blossoms)
Platinum Higo-Zogan Fountain Pen, PTB-30000Z#96 - Ichyo (Ginkgo Tree)
The pen features a very smooth writing solid gold 14k nib available in F, M and B points.
It comes with Platinum wooden gift box including is a warranty card, user's manual, a Platinum converter and one ink cartridge.
Length: 145mm
Weight 19.2g
Diameter: 14.8mm max.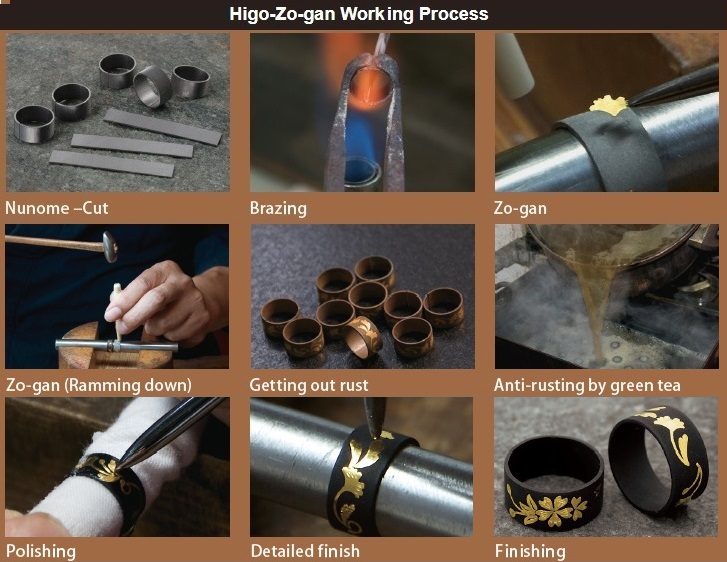 TAG:&nbsp&nbspPlatinum&nbspJapan&nbsp#3776&nbspGingko&nbspFountain Pen&nbspPure Gold Higo Zo-gan
Related Products